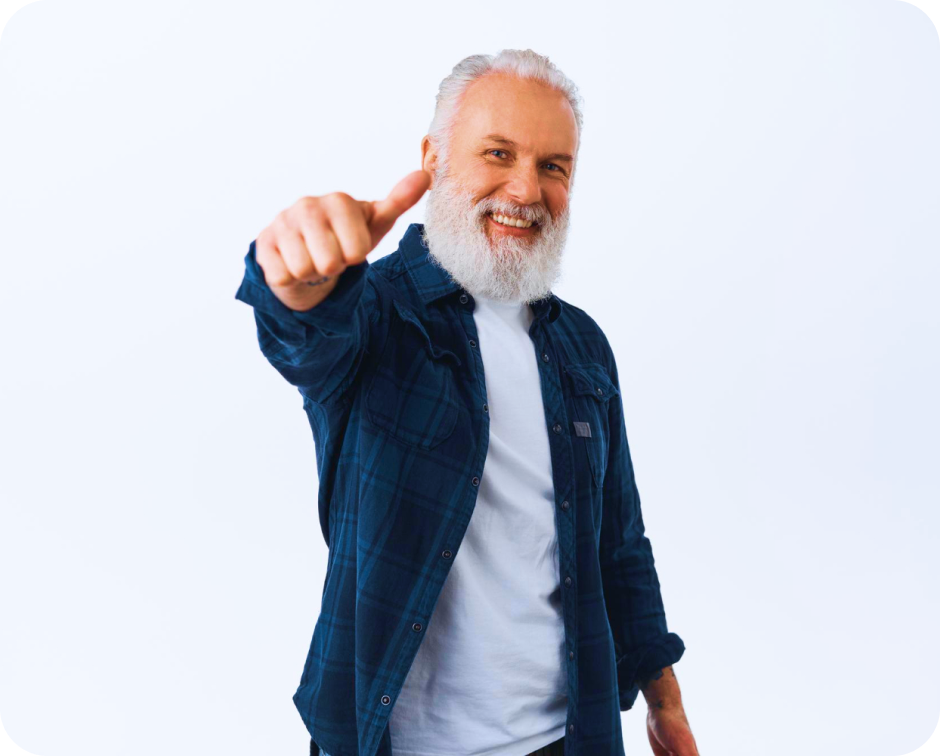 Performance Marketing
Achieving success in paid advertising is dependent on developing a strategy that is in sync with our partners' business objectives. As Digimetri business consultants, our value comes from curating an integrated strategy that would determine and reach campaigns' KPIs seamlessly through setting the right advertising channels and allocating resources accordingly.
Get started
Management of 3rd Party Media
We also manage our client's branding media budget, control their media purchases, and analyze their performance through an integrated understanding of the entire marketing strategy.
Amazon & Marketplace Marketing
We provide holistic Amazon & other marketplace experiences for the customers, where awareness leads to purchase.
Search Engine Marketing (SEM)
We devise, execute, and manage campaigns aiming to maximize our clients' performance via the use of the most suitable ad and campaign types from Google Search, Youtube, and Yandex, among others. We are proactive in following seasonal trends and offering suggestions in advance, while we are also alert in determining the impact of new developments and bringing new perspectives accordingly.
Social Media Marketing
In social media marketing, targeting the right audience with the right timing brings the best results. We administer our clients' digital media channels such as Facebook, Twitter, Instagram, Linkedin, Tiktok, and Quora with these principles in mind.