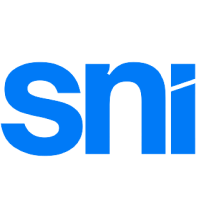 How did Digimetri increase the number of products sold by 500% using the collaboration of SEO and SEM strategy?
SNI is a software company that provides SAP-compliant integrated add-ons solutions for Tax Compliance and Regulatory Reporting in many countries.
---
This account has a large number of products that need to be specific to different regulations in different countries. As new products are added to this large number of products, deadline dates for some existing products must be tracked and updated regularly. Therefore, the account is quite dynamic. Also, some campaigns and ads are available in different languages other than English.

Thanks to the regular meetings we have with the brand and the collaboration of SEO and SEM within the agency, budget allocations are regularly made by closely monitoring the regulations and deadlines coming for different countries. The goal is to become one of the first-positioned companies in the market by planning advertising strategies and blog posts prepared with SEO support for new upcoming products. The regular bid strategy adjustments, ad text, and keyword optimizations in the Google account resulted in a 91.60% increase in CTR from the beginning to the end of 2022. Implementing a range of technical and content SEO practices, including optimizing keywords, improving website speed and user experience, creating high-quality and shareable content, monitoring website analytics, and making data-driven optimizations, has resulted in a significant 65% increase in organic traffic.

According to the data provided by the company, there was a 500% increase in the number of products sold as a result of SEO and SEM efforts in 2022 compared to 2021.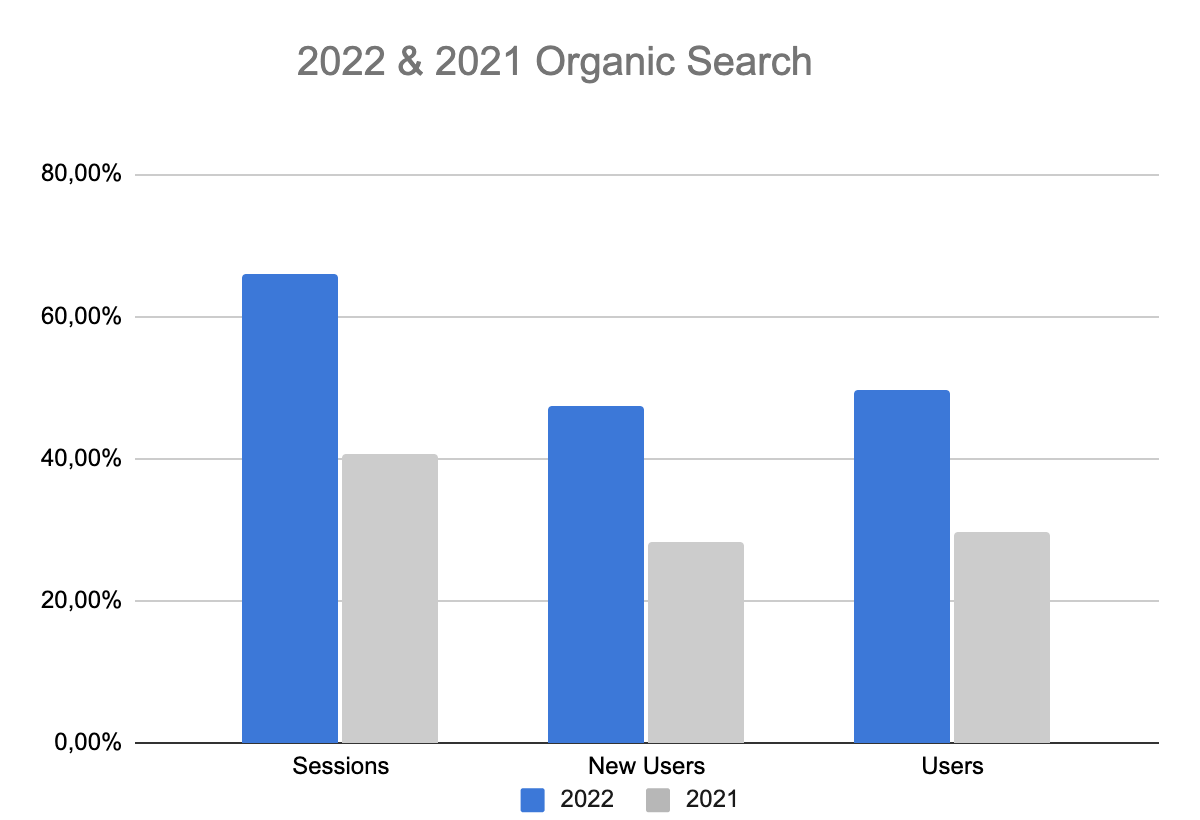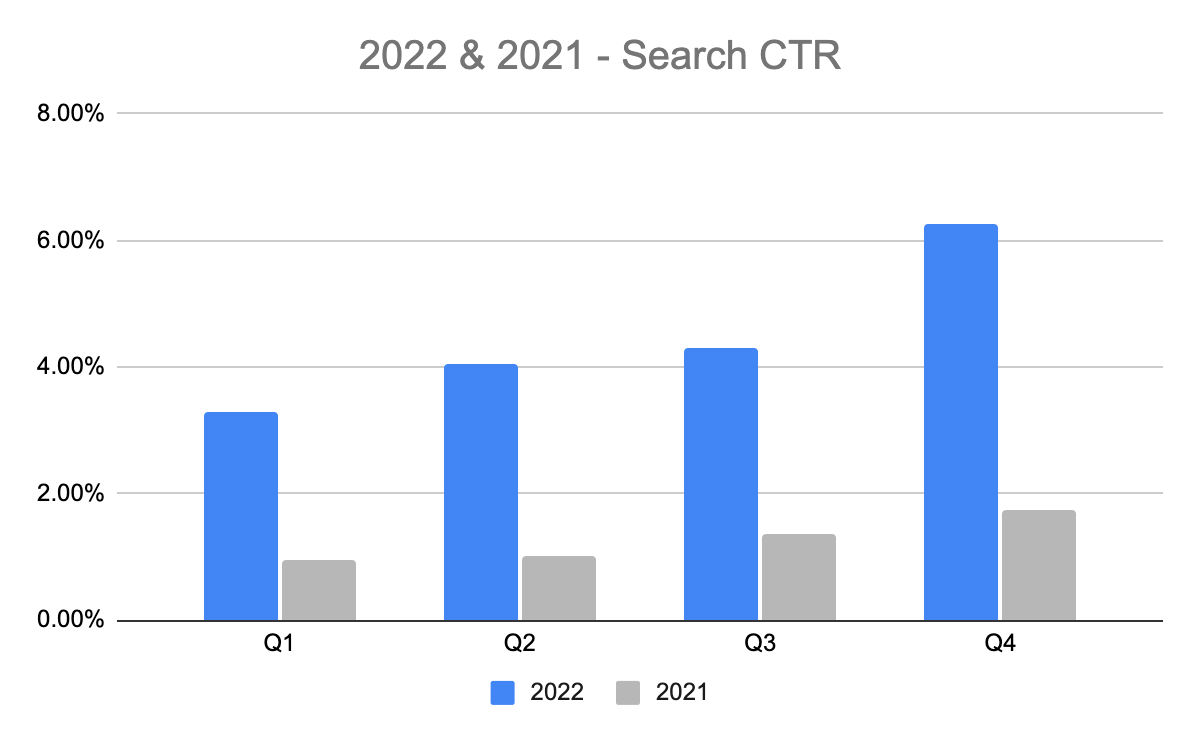 ---
Our other
Success Stories