---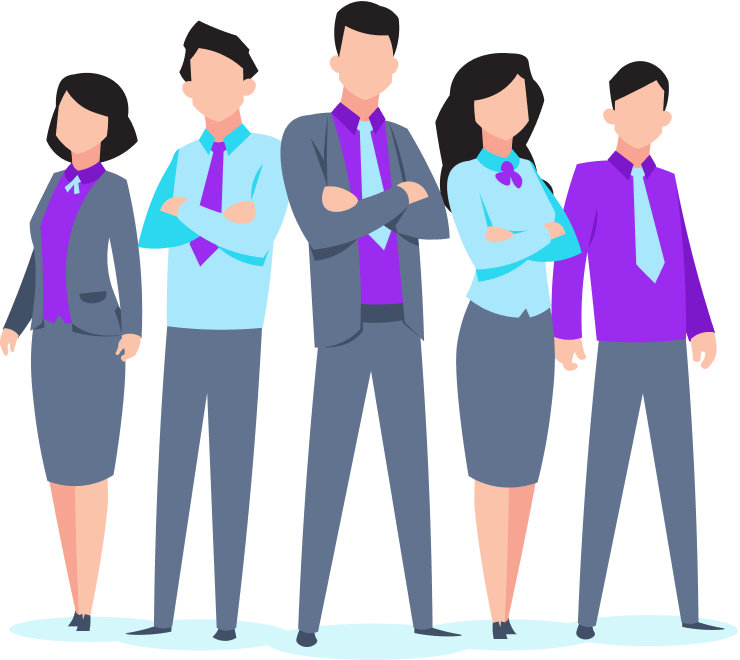 We have the expertise to plan, execute, and optimize not only the technology,
but also the whole marketing strategy for our partners. For years, we've been delivering successful results for local and international clients with a comprehensive range of services.
We have found that the key to a stellar employee experience is to get to know our employees so we understand what they want and what motivates them.
When companies treat employees fairly, everyone wins. Studies show when employees feel unfairly treated, they are more likely to experience depression, dissatisfaction, and higher levels of stress.
This is a lose-lose for everyone involved since employees are less likely to stay with the company long term, innovation suffers, and productivity for everyone is shot.
Meet our team of
thinkers, try-ers

and

achieve-ers.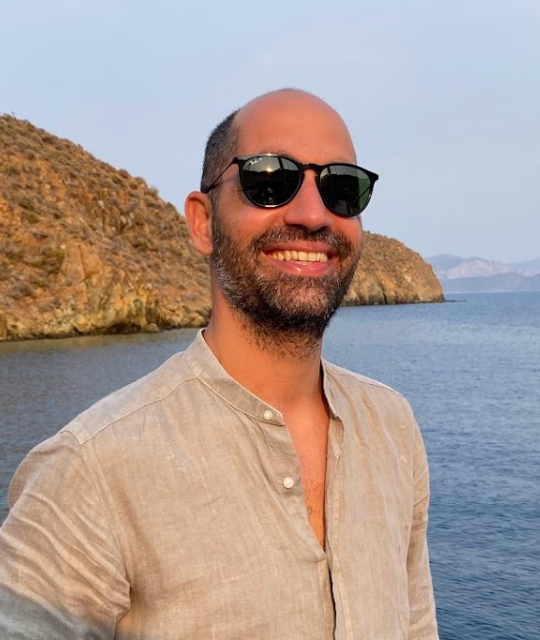 Can Kıvanç
BOGAZICI UNIVERSITY
CO-FOUNDER
Sema Kentel
BOGAZICI UNIVERSITY
CO-FOUNDER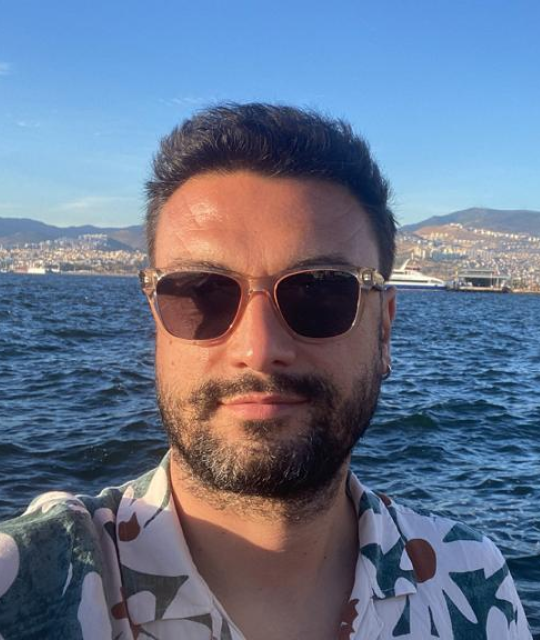 Ümit Mustafa
BOGAZICI UNIVERSITY
CO-FOUNDER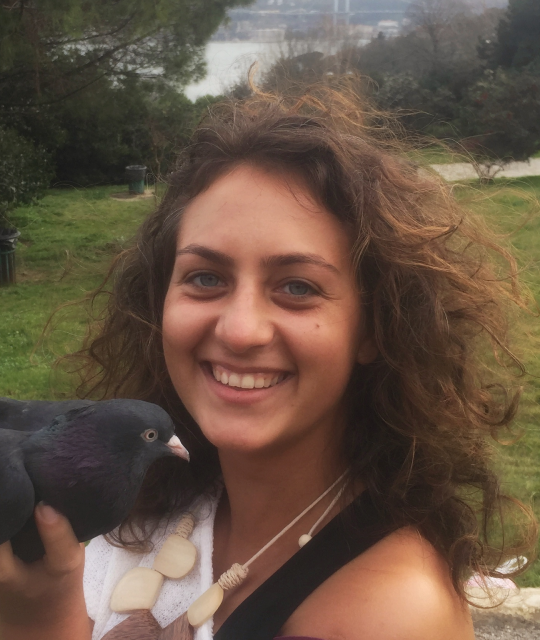 Gökçe Argun
BOGAZICI UNIVERSITY
CO-FOUNDER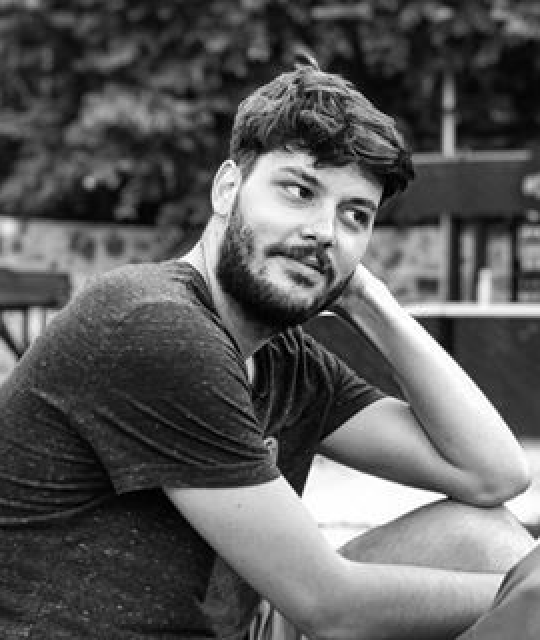 Berker Ünsal
BOGAZICI UNIVERSITY
SOFTWARE DEVELOPER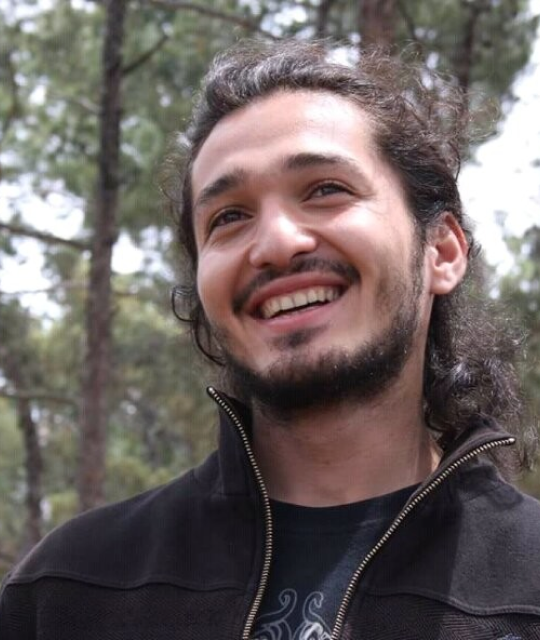 Burak Daglı
ISTANBUL TECHNICAL UNI.
SOFTWARE DEVELOPER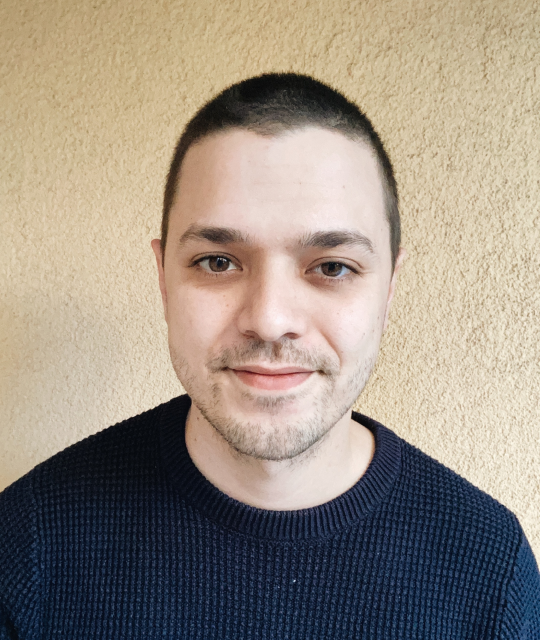 Barıs Yenigün
YILDIZ TECHNICAL UNIVERSITY
SOFTWARE DEVELOPER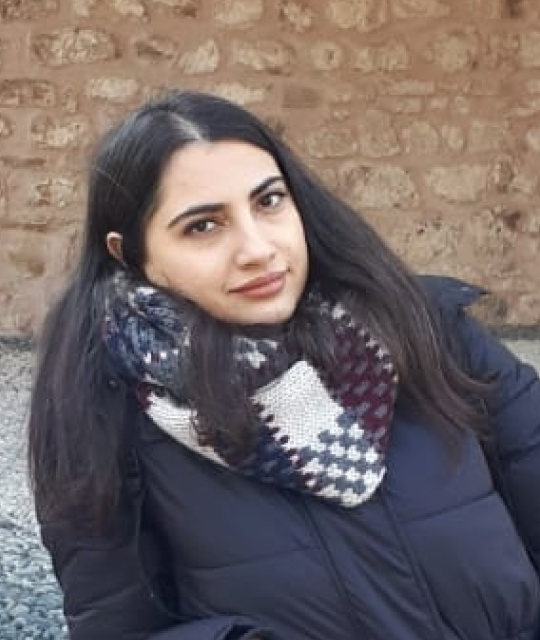 Ebru Dogan
EGE UNIVERSITY
hr Specialist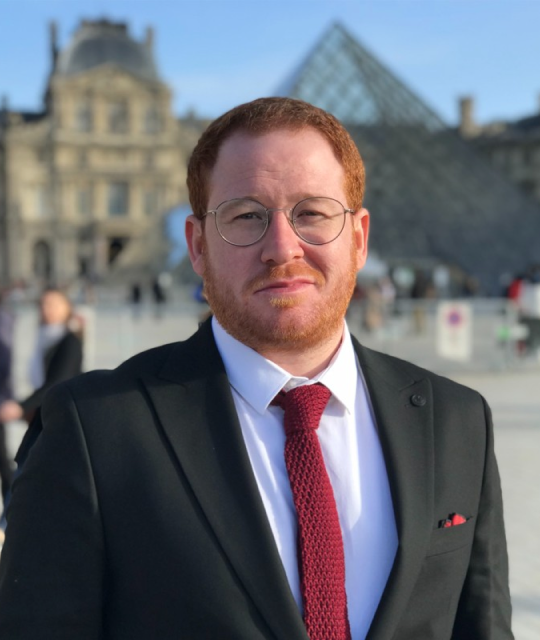 Çagrı Akçay
ANADOLU UNI.
Senior Digital Marketing Specialist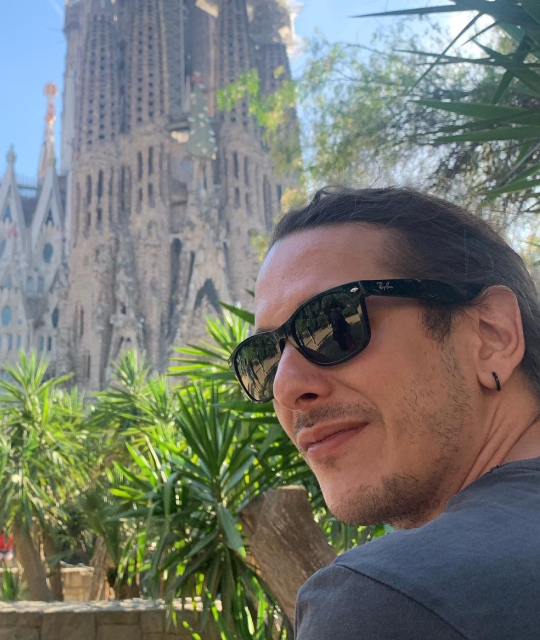 Can Gümüsbas
BILKENT UNIVERSITY
Digital Intelligence & Performance Marketing Specialist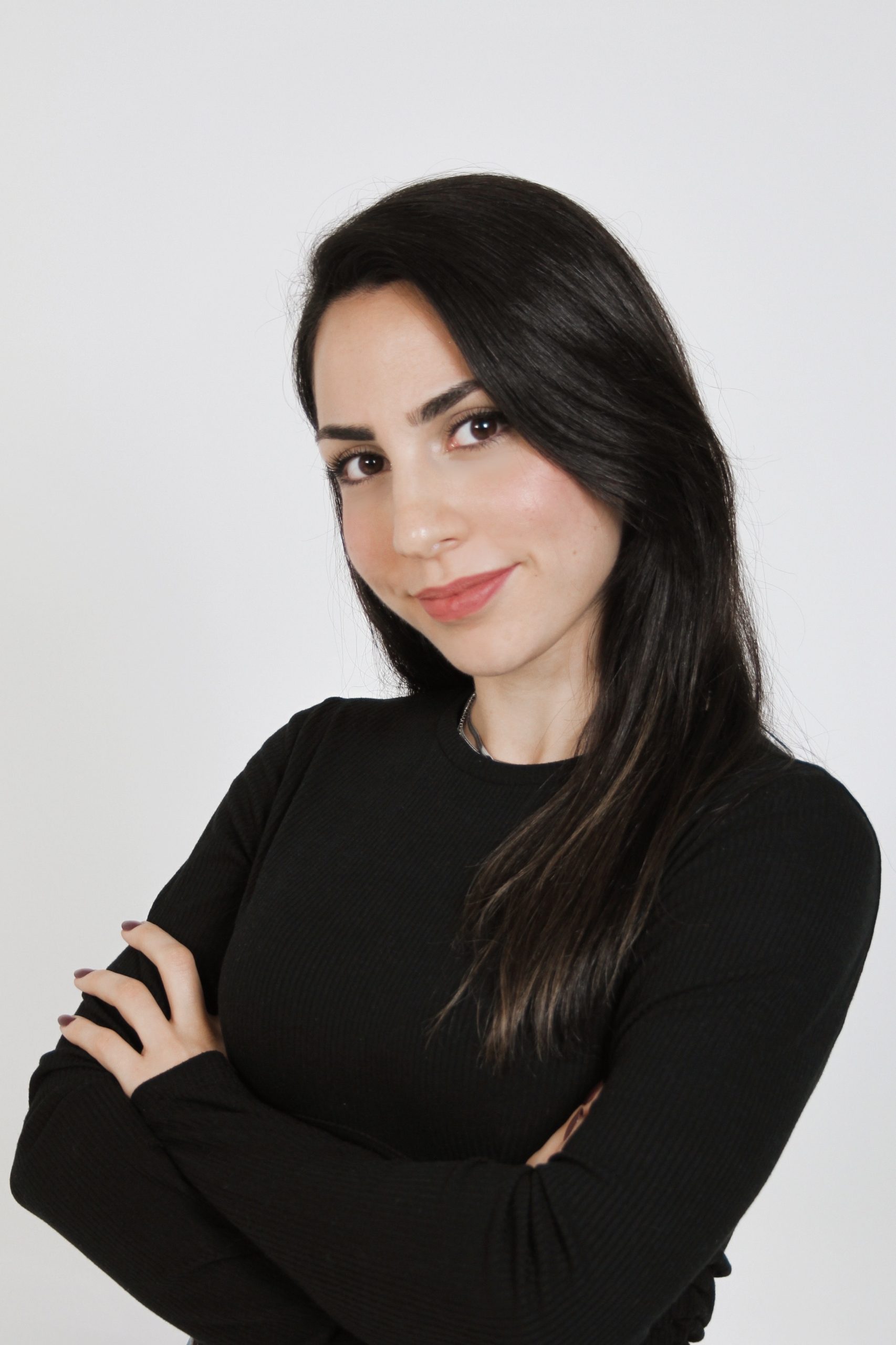 Rüsan Atabey
ANADOLU UNIVERSITY
Digital Marketing Specialist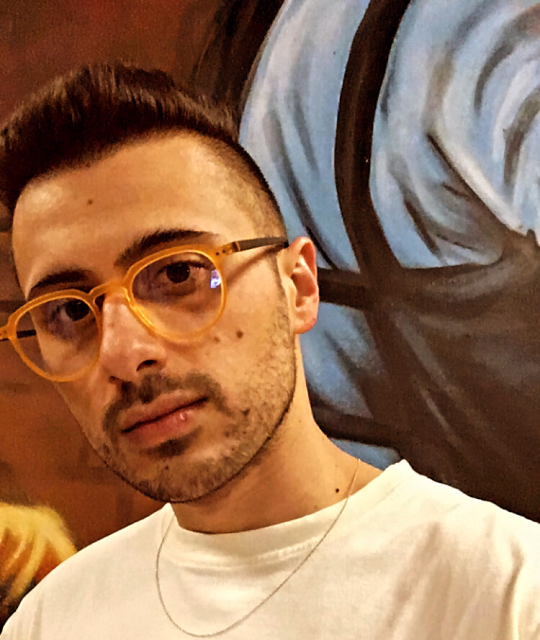 Kutluhan Kutbay
MIDDLE EAST TECHN. UNI.
Senior SEO Analyst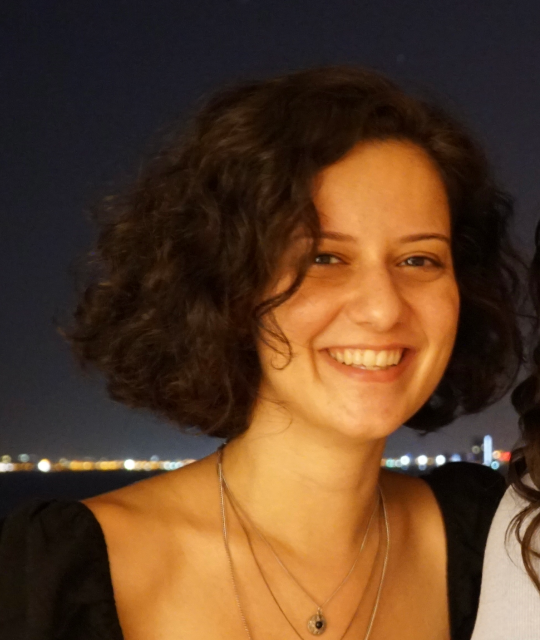 Bengü Gürses
9 EYLUL UNIVERSITY
SEO ANALYST
Ferhat Özal
KARABUK UNIVERSITY
SEO ANALYST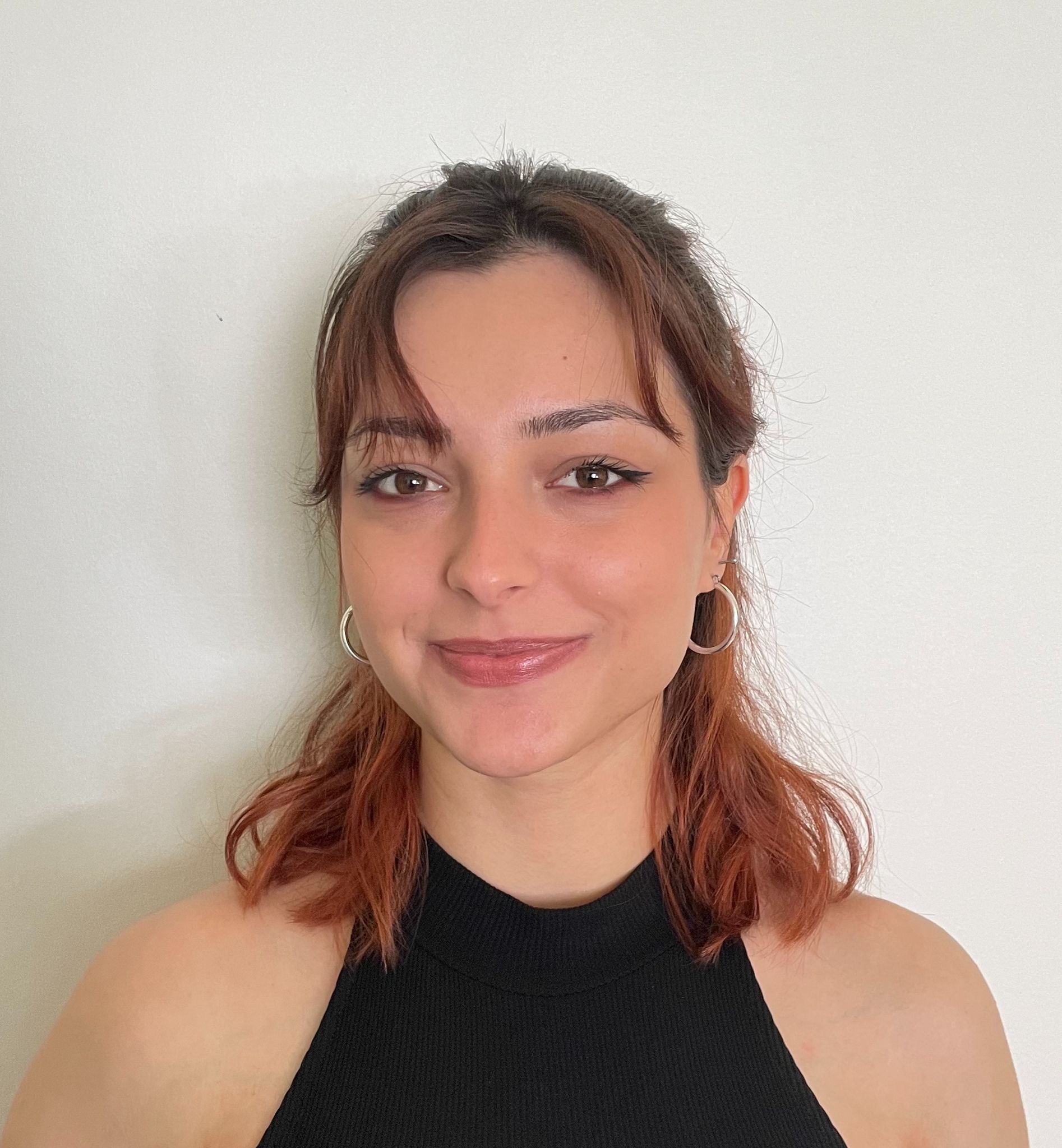 Feyza Göbek
MARMARA UNIVERSITY
Seo Analyst
MELIHA GÜLTEKIN ÖKSÜZ
TRAKYA UNIVERSITY
Seo Analyst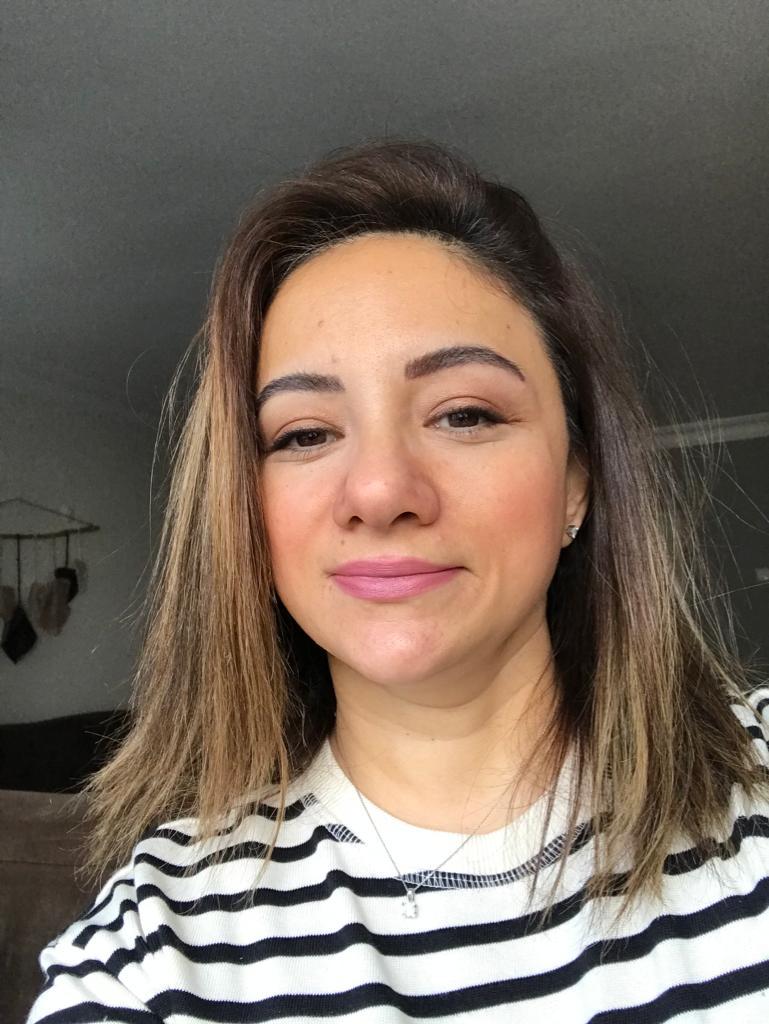 Duygu Balkaç
EGE UNIVERSITY
CONTENT WRITER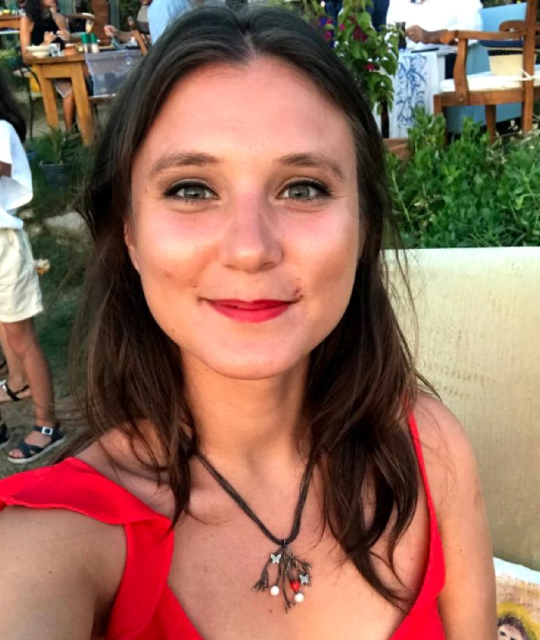 Zeynep Burçak Kurna
BALIKESIR UNIVERSITY
CONTENT WRITER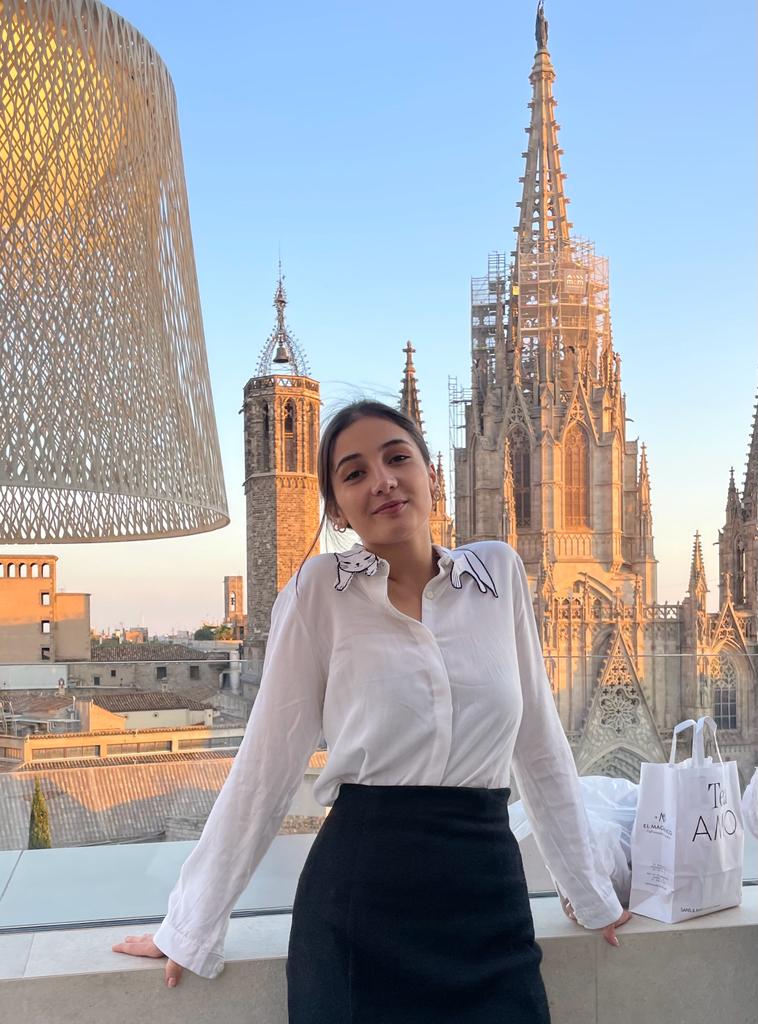 Irem Gül
MARMARA UNIVERSITY
Sales Development Representative
See all our
happy customers
As Medical Park, we have added completely different perspectives to our growth adventure in digital. Digimetri has become a very important partner in this field. Digitmetri enables us to discover new opportunities every day with its strong SEO knowledge, active marketing strategies and action-oriented structure. In the ever-increasingly competitive digital environment, digimetri, which meets our expectations and offers us new opportunities with its meticulous work, is a professional business partner for us in order to capture important opportunities and success in a collective way.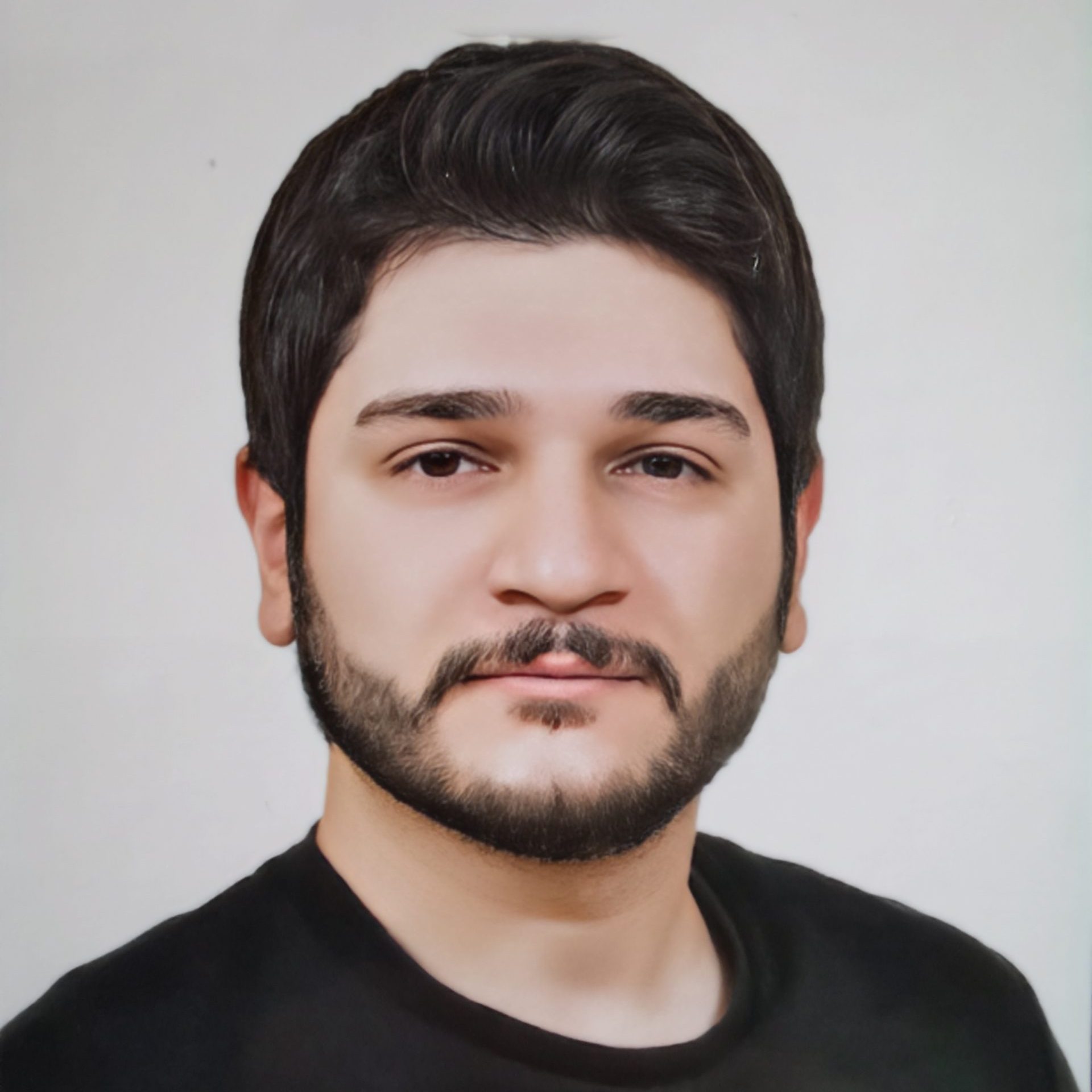 Rahmi Demirci
Medical Park & Liv Hospital
Digital Marketing Manager