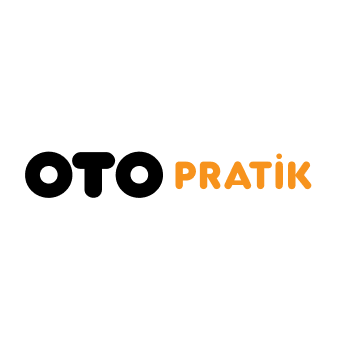 How did Otopratik Broaden Brand Awareness by incorporating the right Media Mix?
Otopratik is Turkey's largest auto maintenance company. The auto maintenance industry is a rapidly growing sector where new competitors enter almost every day and start advertising through digital marketing channels.
---
One of the biggest gaps in this sector is the lack of information provided to customers about the billing amount for maintenance services beforehand. Otopratik recognized this gap and created a value proposition around it, becoming the only company in the industry where customers can learn car-specific service prices in advance.

The aim was to increase brand awareness and consideration by highlighting Otopratik's unique features among its competitors. To reach a high number of users, a media mix was created consisting of various campaign models, particularly a combination of YouTube campaigns. Existing search campaigns were supported with strategies that would allow us to reach the maximum number of new users with the media mix. To create maximum awareness, different creatives were used to capture the attention of various personas.

According to the brand lift and search lift surveys conducted to measure the effectiveness of video campaigns:
7.30% increase in an absolute brand lift with a cost of $0.01 per lifted person.
The search lift results showed a 794% increase in brand searches.
The overall performance was classified as best in class within the industry, meaning there was moderate growth in awareness with a lower cost-per-thousand impression (CPM) compared to benchmarks.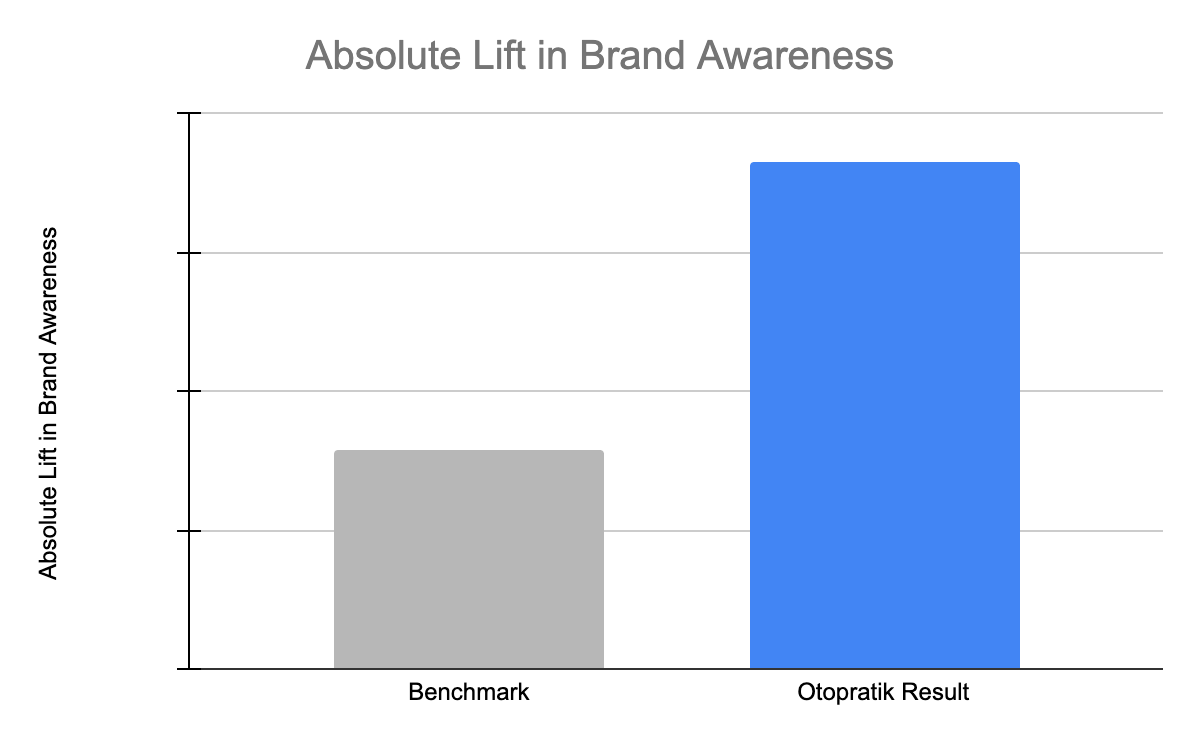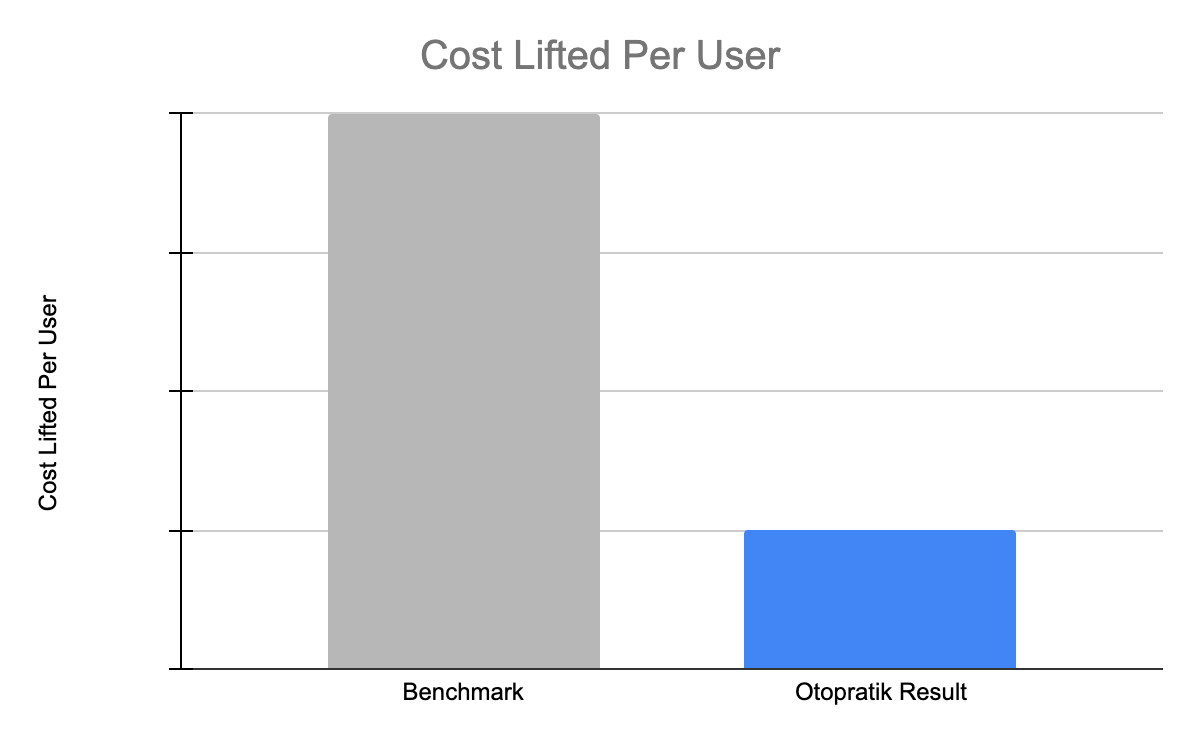 ---
Our other
Success Stories