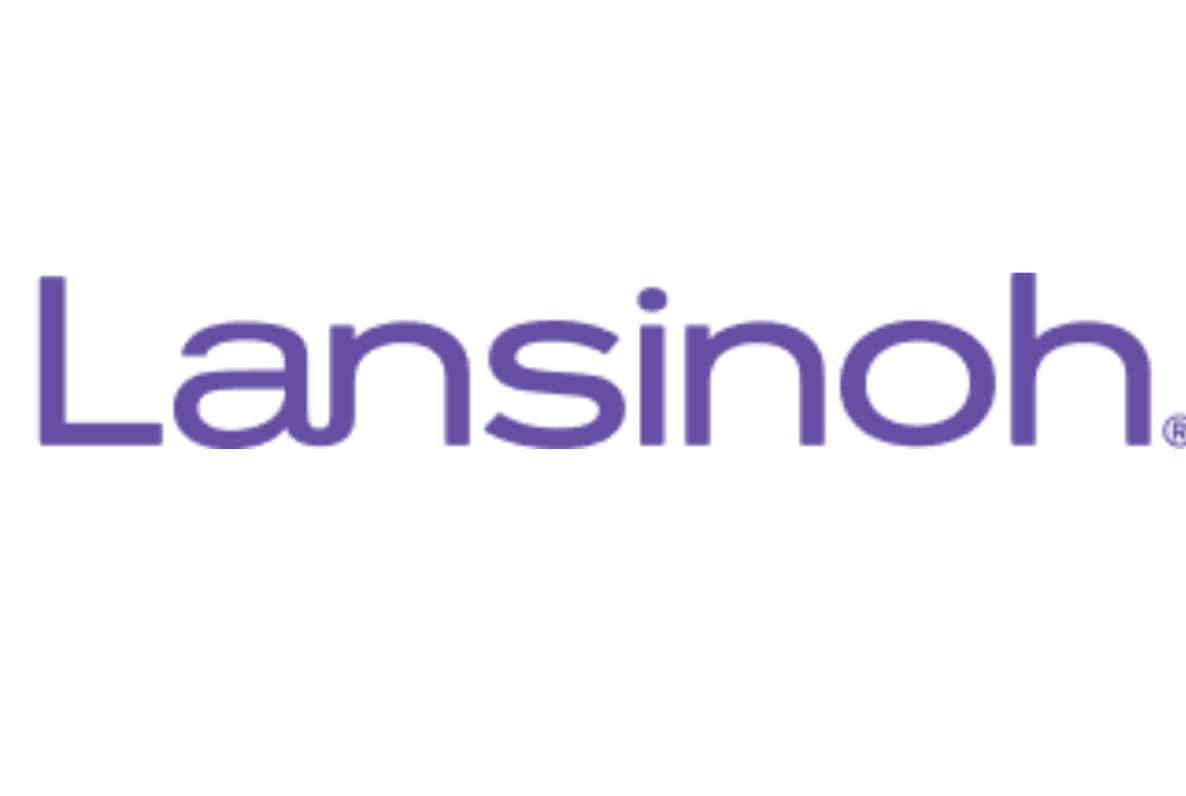 How has Lansinoh increased reach and engagement with successful optimizations by Digimetri since 2020?
Since 1984, Lansinoh has been presenting innovative products for mothers on breastfeeding in more than 60 countries.
---
We have achieved success in our goals with regular meetings and cooperation with Lansinoh in terms of both SEO and SEM within the agency.

In our collaboration with Lansinoh, our main KPI was to increase our reach on the Meta, support brand awareness and increase the interaction of our target audience with the brand. We have developed our strategy by taking into account Meta's constantly changing user-oriented algorithms and briefing the brand on the content to be used accordingly.

As a result, we have managed to keep the cost per interaction constant despite negative situations such as the pandemic period and economic crisis experienced from 2020 until now (February 2023). In addition, using similar budgets, we were able to triple our engagement in 2021 compared to 2020, and by 50% in 2022 compared to 2021.

We achieved a similar success in SEO as we achieved in SEM. Since 2020, by conducting keyword research to select the right keywords, targeting long-tail keywords, creating high-quality and unique content accordingly, switching to an SEO-friendly URL structure, increasing site speed and optimizing user experience, tracking website analytics and making data-driven improvements, we have achieved a 60% increase in organic traffic and a significant improvement in our content and keyword count, ranking first compared to our competitors.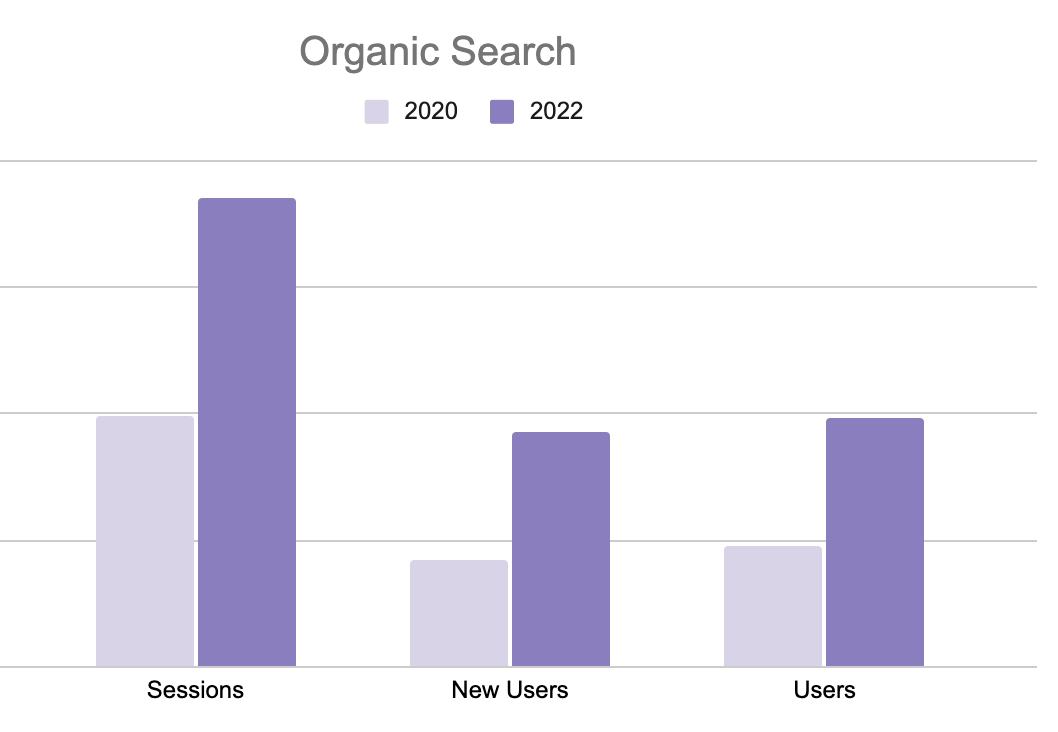 ---
Our other
Success Stories