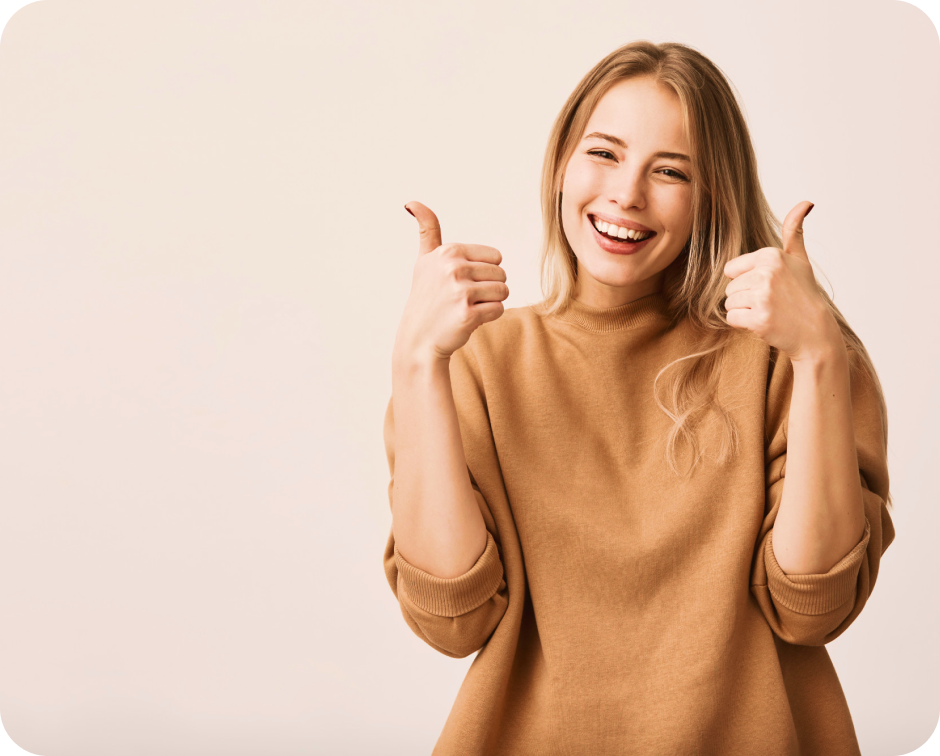 Organic Search
Digimetri's deep command of the SEO landscape allows us to understand what customers want when they search online and implement the necessary tactics to give our clients the highest and the most relevant online visibility. We guide our clients through the ever-changing complexities of Technical SEO, algorithm changes, keyword research, and search engine guidelines, for a long-term, content-led strategy.
Get started
Technical SEO
We offer our expertise and creativity to provide technical audits to locate background site improvements to improve our clients' SEO scores.
Content Strategy
Accurate keyword and content analysis is key to developing all successful SEM and SEO strategies.
Content Creation
Original content is key to success in digital marketing. Our creative team of writers revels in creating top-notch and original content, which is helpful and valuable to customers and our clients. This leads to better rankings on search engines, in return bringing more audience to our content and thus, the products.
SEO Link Building
Creating a link building strategy with the help of useful and share-worthy quality contents to increase the authority of your website.