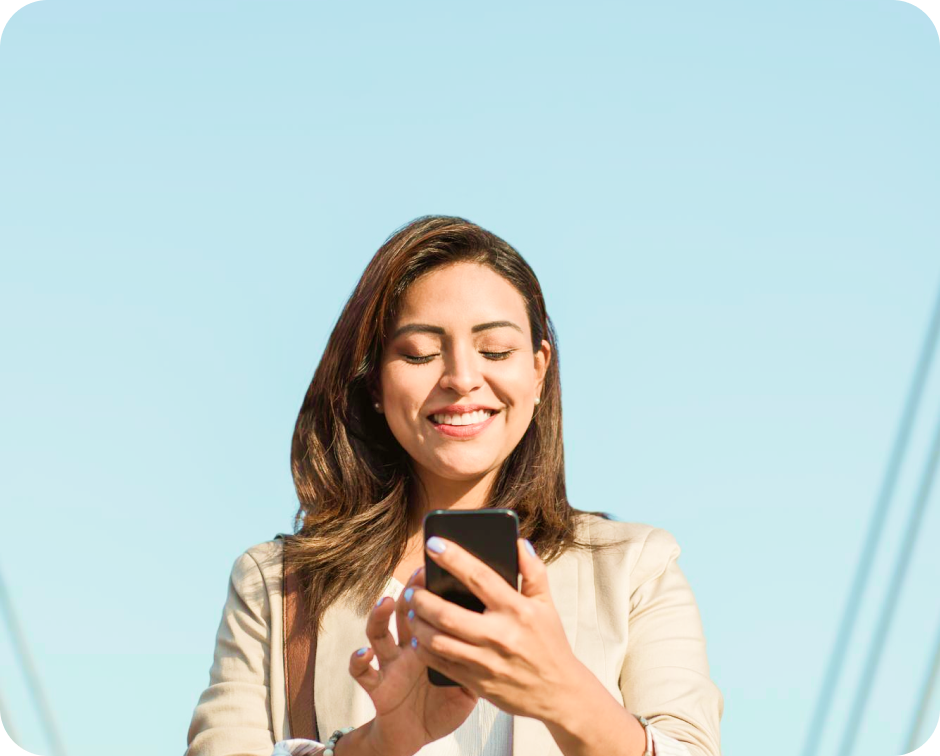 Data
We believe in data. Not just any data, but correct and tailor-made data to improve our partners' business. All our SEO and SEM expertise is based on our data-driven approach. This approach includes delivering actionable insights to optimize all channels in line with our clients' business objectives.
Get started
Conversion Rate Optimization
We help our customers to increase their conversions from their digital channels. We generate ideas about which digital channel improvements can increase conversion rates and then validate those hypotheses through A/B testing and multivariate testing. By optimizing conversion rates businesses can increase revenue per visitor, reduce the cost of acquiring new customers and grow their businesses.
Data Tracking and Reporting
The most important thing for businesses to make correct business decisions is to obtain clean, consistent and accurate data from their digital channels. We help our customers own this data and drive their businesses forward. In our reports we turn this data into insights to decide what action can help us achieve our business goals.
Web Analytics Consultant
We analyze and measure your website performance metrics to gain insights to create a better user experience for website visitors. By understanding customer behavior on websites, we help our customers increase their conversions and sales.
Funnel Integration & Analysis
We visualize and map the different stages of the customer journey by creating funnels for our customers. By analyzing the funnel, we decide which steps need improvement and then take required actions to bring customers to the end of the funnel.