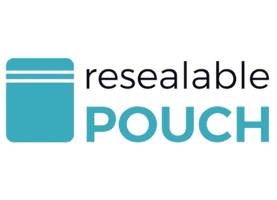 Resealable Pouch Success Story
Resealable Pouch is a brand targeting the UK market and offering pouch packaging solutions to people selling products such as coffee, sugar, and spices. Our aim is to obtain new customers.
---
Before we started managing the account, we analyzed which campaigns/keywords were generating sales, and based on that, we developed a campaign strategy that would help us reach new customers at different points in the funnel.
After implementing the strategy, we regularly optimized and took quick actions on our account. Our ROAS, which was 208.06% in the previous year (September '21 – February '22), and 130.70% in the previous 6-month period (March '22 – August '22), increased to 258.85% in September '22 – February '23.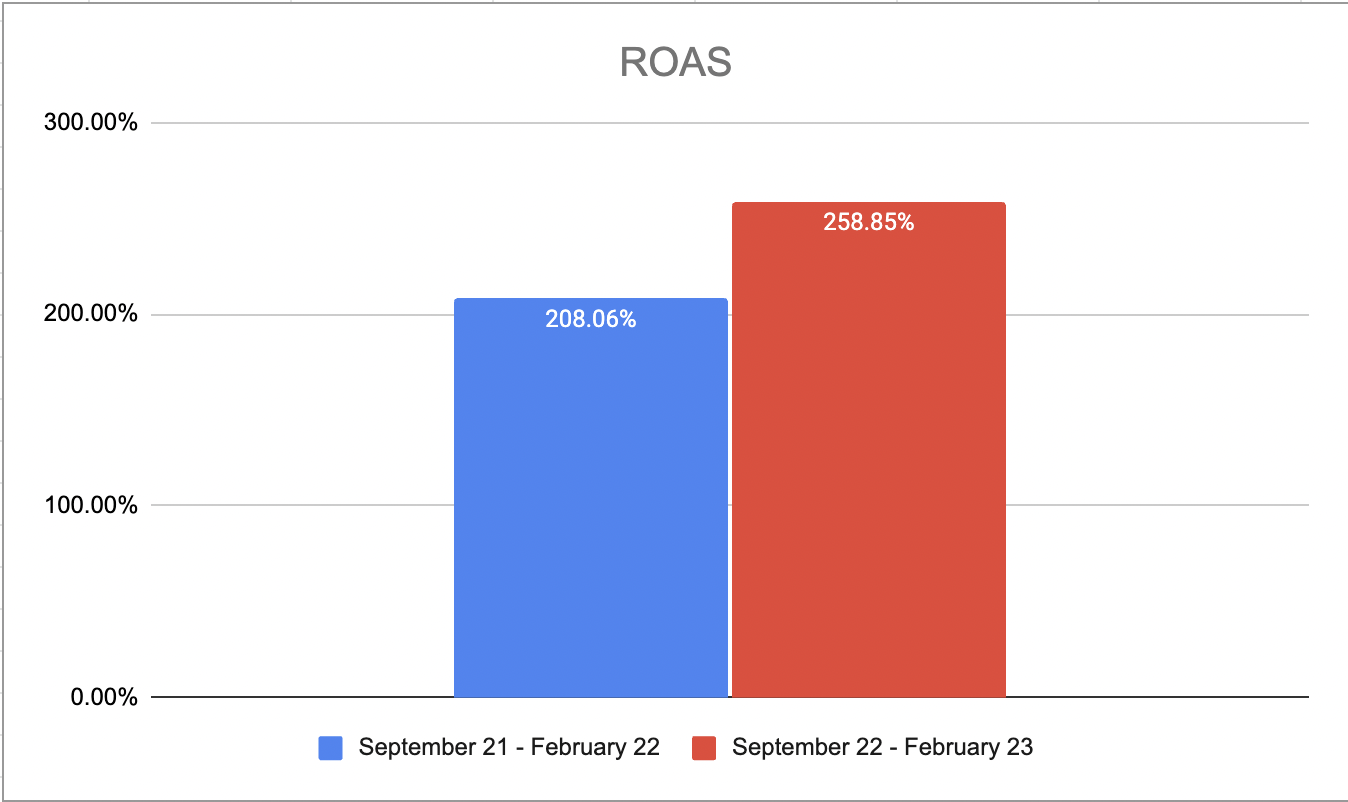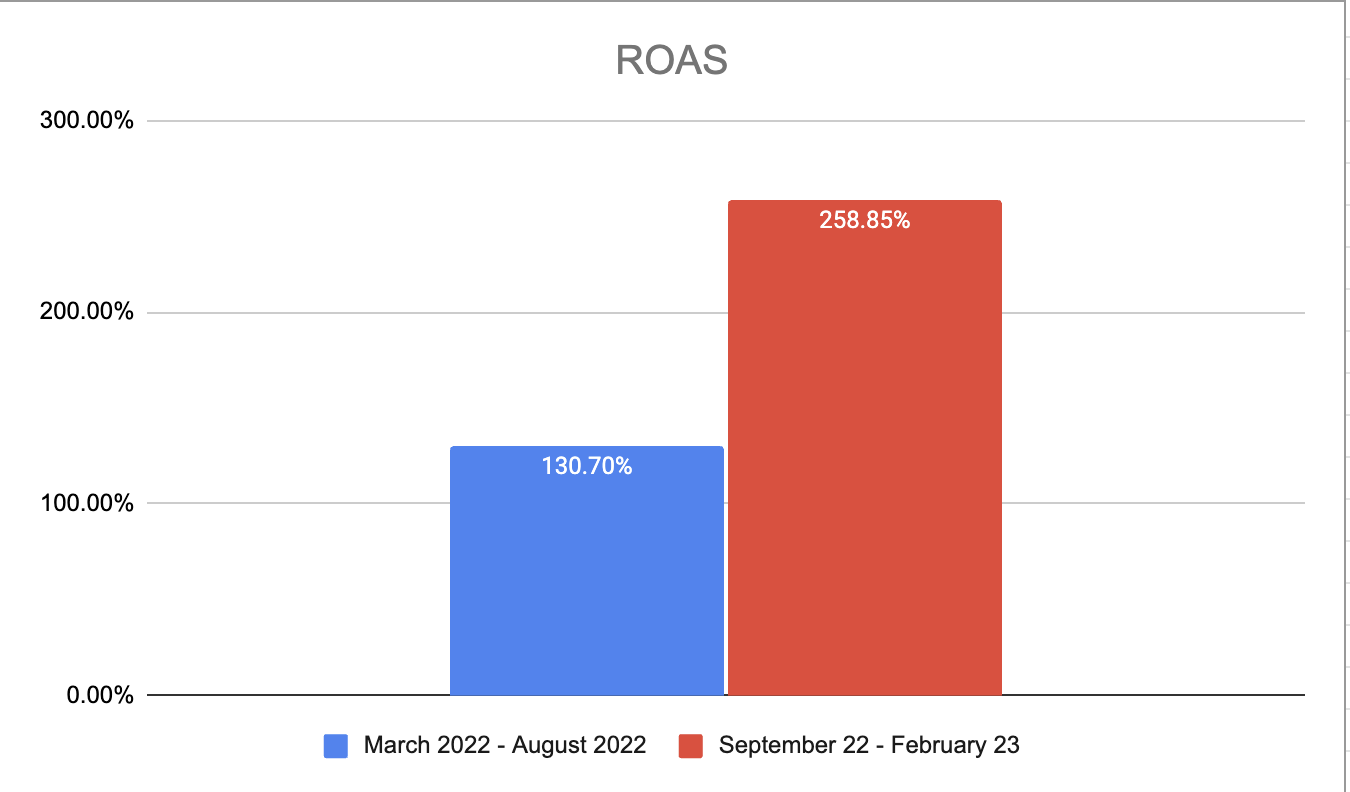 ---
Our other
Success Stories