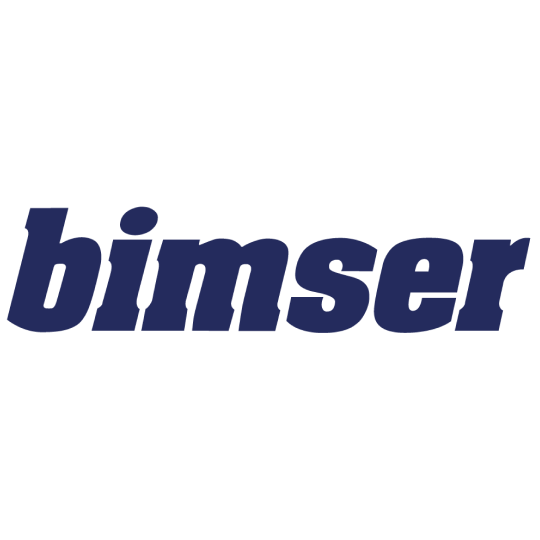 How did Digimetri increase the number of demo request conversions 60% by using the right SEM strategy and successful optimizations?
Bimser is creating software solutions for companies in various industries. Bimser plays an important role in the digital transformation of companies and increasing their competitiveness with its software products.
---
The product is a niche, and the competition is high. With all this data, as Digimetri, we worked very carefully especially on targeted keywords for the search campaigns and smart bidding strategies to appear in the first place on Google result page. Also we've created Custom Audiences and use special responsive display ads to increase conversions. All these right targeting methods lead us an increase of 60% in the conversions – Demo Request – comparison to 2019 same period (4. Quarter).

Also, the success of targeting the right audience and keywords, brought us 121% of non – rejected demo request increase when the numbers are compared with the 2019.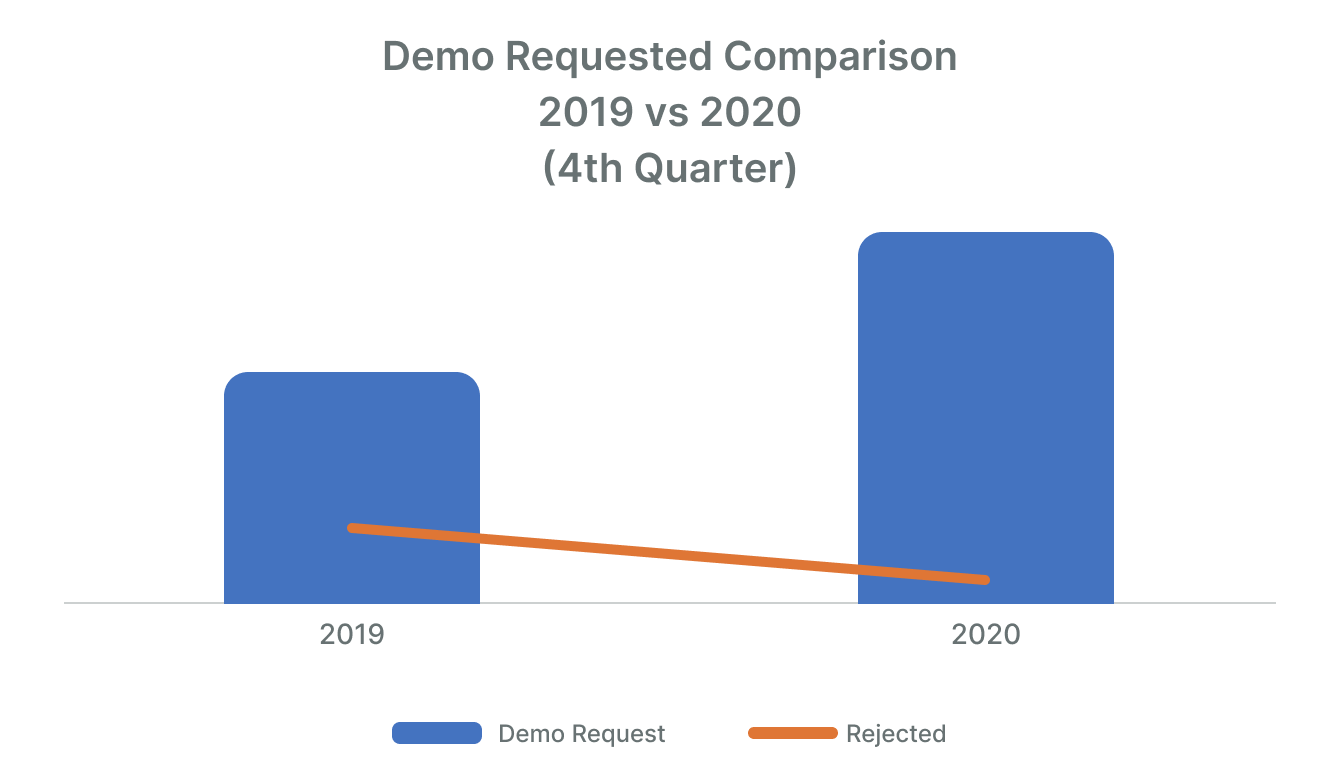 "Working with Digimetri was (and continues to be) an outstanding experience. Since relaunching search engine marketing optimizations, Bimser has experienced a 60% increase in website conversions. You guys rock on the Bimser SEM project! Thanks so much for doing a great job!"

Merve Ulusoy
Bimser Marketing Manager
---
Our other
Success Stories